Retaining Wall Construction for Riviera Beach Residents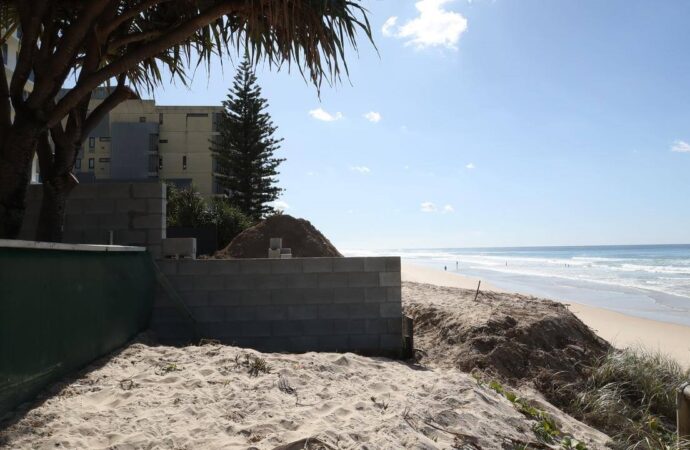 Part of working with retaining walls is being where people truly need you. Therefore, it is necessary to offer our services to most people in Palm Beach and all nearby cities and communities for them to retain soil and work with any water filtrations or diverting needed in their properties. Retaining Wall Pros of Palm Beach has recently expanded its services to Riviera Beach. We're excited to offer you a wide variety of solutions and alternatives when trying to build a new wall for your garden, patio, or property overall.
Although retaining walls are often wanted to meet certain purposes like retaining soil, landslides are prevented or help with water draining in areas or spaces where filtrations or problems keep arising due to poor performance and structures; they are also used for landscaping purposes.
Many homeowners in Riviera Beach want to have a new level for their gardens to enhance their current green spaces, but retaining the soil to achieve this goal isn't done naturally over 90% of the time. Meanwhile, some business owners wish for a wall in order to prevent any issues related to water in places they don't wish for it or soil and slopes causing problems.
It is a matter of seeing the functionality and purpose from different angles, and as a client, you must worry about what company can offer you the service and solutions based on your needs, vision, and goals for this retaining wall.
How We Help Every Person in Riviera Beach
In order to serve every resident and even visitor in the area, we have included a wide range of retaining walls on our list. This means that besides building the regular masonry walls or using concrete as the primary material, we have more alternatives available.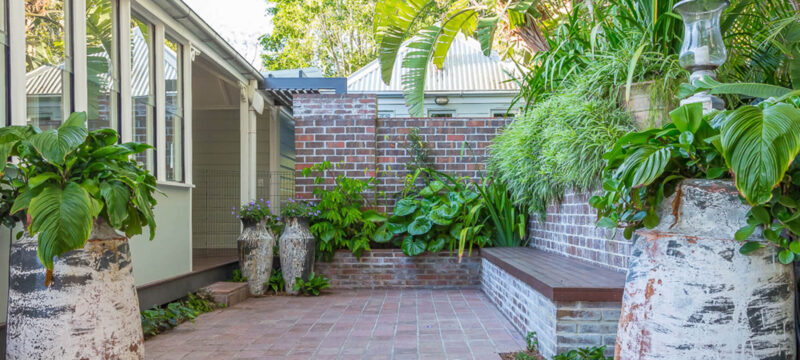 One we're particularly proud of is our cantilever wall and how the installation service brings a brand-new world to future users in the city. We highly recommend this type of retaining wall when extra resistance is required for the soil.
Its main feature is how it allows stabilizing the area where the soil is and guarantees that not a single part of the soil will slide from its place, preventing more critical conditions in case the amount of earth to be retained is more than a single step of stairs.
Additionally, we are able to handle retaining wall repairs as requested.
We understand that you may have some issues with your current retaining wall, like the fact it is leaking, or maybe some parts of the stone or specific material that was used are starting to fall apart. As walls grow old and a lot of soil and water are involved, some maintenance and repairs are common.
We will help you determine the main issue with your current wall and guarantee it continues performing for decades to come so you don't have to replace it and can continue enjoying the landscape you have designed with the help and assistance of professionals or allow the wall to continue meeting its purpose for water diverting and draining.
Contact our team for more information about these and over seven more services in the area. We're available for both homeowners and business owners, so don't hesitate to get in touch with us and allow our team to pay a short and first visit for assessment completely free. 
Below is our list of additional services: