Retaining Wall Construction for North Palm Beach Residents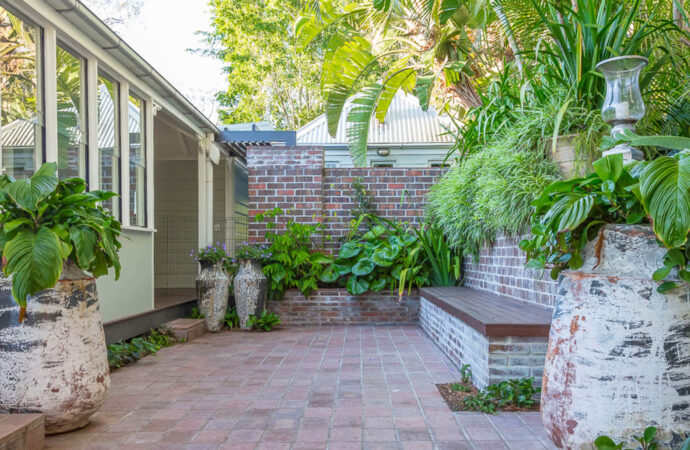 North Palm Beach is known for its beautiful beaches and how you can enjoy them almost all year round. However, part of its beauty lies in how many green spaces are designed and the importance most property owners put into making theirs stunning with new additions and structures. Retaining walls, believe it or not, are part of landscaping plans and final results, making sure some spaces are enhanced with a brand-new design and element that stands out from the rest. At Retaining Wall Pros of Palm Beach, we know best as we are part of the experts who assist all owners in having their own walls built, repaired, and maintained accordingly.
Retaining walls are known for fulfilling the main needs of draining or diverting water so landslides are prevented in spaces where soil predominates and isn't retained and to make sure the soil itself is retained and won't cause any accidents.
By this point, you should be familiar with how landslides and slopes can bring several issues, but retaining walls are often the main and only answer to how you can prevent all of them and still have a stunning landscape that goes well with the front yard, garden, backyard, or any area where you are in need of the wall.
Some businesses choose to build one right in front of their buildings in order to add personality and make sure soil or water won't be an issue during hurricanes or rainstorms.
It is all about determining for what you may need the retaining wall, and if it is only for landscaping and aesthetical goals, it is totally valid as we have helped dozens of homeowners in North Palm Beach to build one or two in their spaces.
Concrete rubble retaining walls are particularly popular for gardens and to bring a new feeling to the space. Sometimes, the regular stone can add some rustic features and make you feel like you're just reaching a waterfall in some mountains. It is all about the design at the end of the day.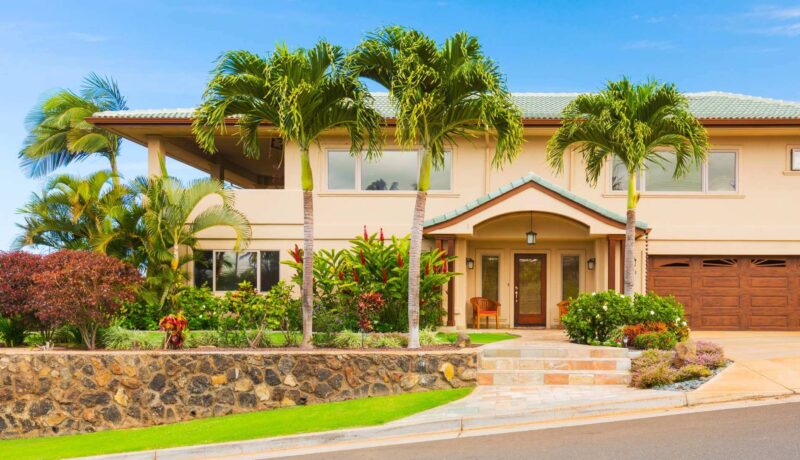 Is It Expensive to Build Retaining Walls?
Prices vary depending on the materials used and the type of wall. For example, stone retaining walls don't cost the same as anchored walls, and so on, with the rest of the options available.
However, the cost is often calculated based on square feet and how long and tall the wall will be. On average, one can cost between $18 to $49 per square foot. Some people prefer to set an average based on the linear foot, which is about $40 to $299 per each.
Extra materials and labor costs need to be included, and, in the end, a retaining wall of about 50′ long can cost between $3.800 to $11.000.
Our team makes sure to work with top-quality materials and the most experienced professionals in the state and country. However, we also care about your budget and what you can afford for your own safety and landscaping purposes. Thus, expect us to provide more options in order to find one that adapts to your budget and still satisfies your needs and preferences.
Contact us for more information and schedule a visit today during your free time!
Below is our list of additional services: