Retaining Wall Construction for Palm Beach Gardens Residents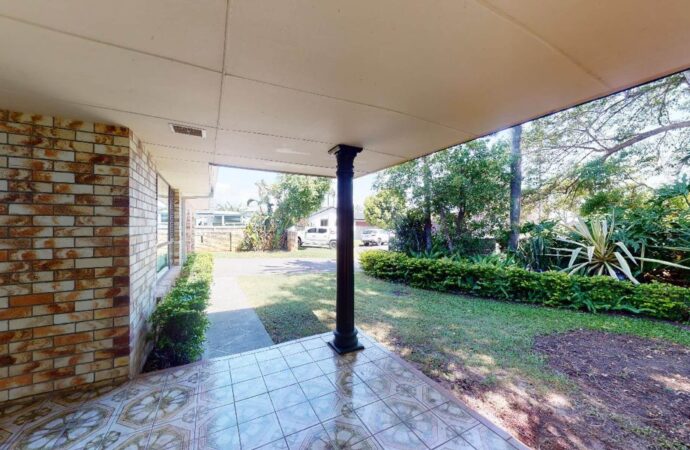 As professionals who understand how much homeowners and all residents in Florida struggle to find experts near them that can provide all retaining wall solutions, so they don't have to travel throughout the state or pay extra for pros who need to get to the property, we have worked hard in offering our services to all Palm Beach Gardens residents and surrounding areas of the city. Retaining Wall Pros of Palm Beach is here to offer you the best help, construction, and repair for your walls. Thus, don't hesitate to contact us.
Unlike most companies, we won't charge extra for mobilizing to where you live, especially since we are confident about being near you and your property to deliver the service you require. The question is, can we actually offer you the services you need?
If you're looking to build a retaining wall in your property for landscaping purposes and cover regular needs such as better water draining or diverting and making sure you retail soil, we're the ones to go.
But if you are in need of professionals who understand what every retaining wall needs in terms of repairs and maintenance, we won't disappoint either. We have made sure to continuously include more experts in our team that can handle any type of job so you can have the solution no matter what the issue is.
How Our Retaining Wall Repair Service Works
Since we understand that not all clients know what the problem with their retaining walls is or they can only give you a brief description and summary of what is wrong with it, we will always schedule a visit so our team can have a look at the damage and determine what needs to be done.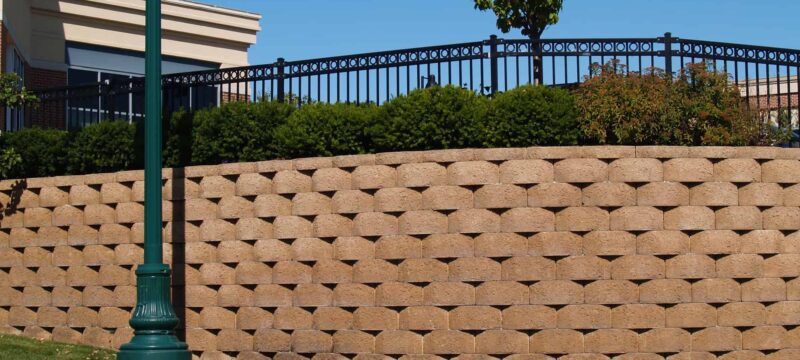 You only need to follow this process:
Contact our team and let us know if you require retaining wall repair.

Give us as many details as possible and even send photos via email or phone—based on how you contacted us.

We will answer all your questions and provide some guidance.

We will schedule a visit so we can assess your area and determine what needs to be done based on the repair.
Before we start performing our service, we'll make sure to establish an estimate for the repair, so you have an idea of how much needs to be spent and why. From there, we have to wait for your approval and start the repair as soon as this is done.
Keep in mind that most of our services work in a similar way, but when it comes to repairs for your retaining walls, we usually get the whole process done within 2 to 3 days, depending on how damaged the wall is or the required measures to be taken.
Feel free to call or email us anytime and even pay a visit to our offices for more information.
Other services such as masonry retaining walls, concrete rubble retaining walls, and more are available all year round and as long as the weather conditions allow us to perform them.
Below is our list of additional services: