FREE Retaining Walls Quote for Palm Beach Residents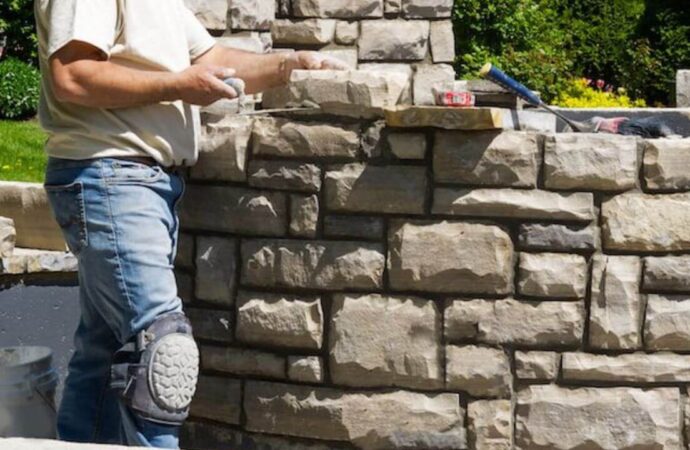 Being able to get in touch with professionals so you can build your new retaining wall, repair an existing one, or perform maintenance to it, needs to be simple and easy, especially if there is an emergency and the service needs to be provided as soon as possible. Retaining Wall Pros of Palm Beach, make sure you can get in touch with experts with over 19 years of experience that can guarantee the best services. From building and construction to repair and maintenance as needed.
Although we have our working or business hours, we are always available for every homeowner and business owner in Palm Beach since we understand how difficult it can be to get in touch with retaining wall pros, even when there are many in the area.
We want to make sure you have access to, especially repair services, as problems with your current wall can appear out of nowhere and bring serious consequences in a matter of minutes, hours, or days.
Our job is to help prevent as much damage as possible and not only offer a general repair service. We want to guarantee that no issues will be present once we have performed the repair and brought the solution to your property.
What to Request When Contacting Us
This is up to your project, needs, and plans.
We know some clients contact us with what they need in mind right away. Building a masonry retaining wall or maybe just designing one in residential property; all this is simple to follow and part of what we offer.
However, if you have problems deciding what to do or what you need with your landscaping that includes—or, sometimes, it doesn't—a retaining wall, you just need to get in touch and give us a hint.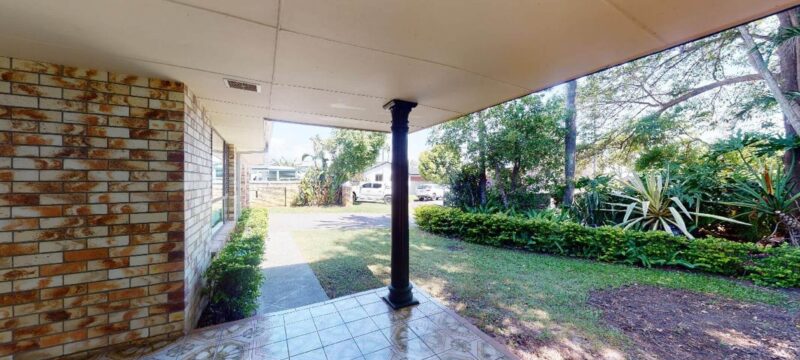 Our professionals will listen to your request and ask specific questions regarding what you need and expect from us. Maybe you need to build a wall but aren't sure what type is the best, or you could need some maintenance instead of replacing an existing one, as we have discussed with some clients for years.
It is a matter of assessing the space and coming up with a solution and alternative for all this. It can be hard to do so whatsoever if you don't allow us to visit your property and see where you want or need this retaining wall.
This is why the first visit is free and used for assessment so we can understand your request, polish it, and make sure you get what you want and more.
How to Contact Our Team
All it takes is a call or email. You're welcome to fill out our contact form as well and visit our team if you're close to our location.
We don't establish limits and are always ready to have you go over your project.
When calling us within business hours, our team will answer the phone within seconds, while emails are replied to within 1 to 24 hours, depending on when you contacted us—the same applies to our contact forms.
Rest assured, we will get back to you and schedule a visit as soon as you are available and want to take this step with us.
Below is our list of additional services: