Retaining Wall Construction for Palm Springs Residents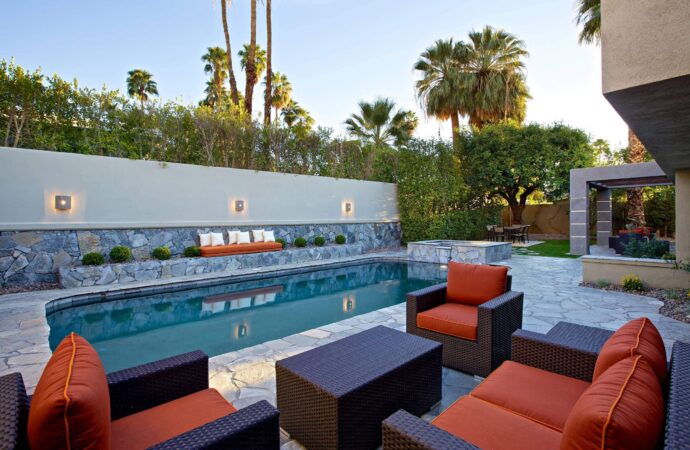 Palm Springs is a paradise in Florida, which is hard to admit considering the number of cities that can claim themselves to be the best ones in the state. However, when having a closer look at it and seeing how people care about taking care of their green spaces or solving problems before they are present, you will understand that it is more than just a holiday destination. Our Retaining Wall Pros of Palm Beach team is quite familiar with this as we have served all property owners in the area by building retaining walls either for landscaping purposes or more functional ones, maybe both.
Our team's role is to make sure you don't have problems with the regular water filtrations or retention in soil and slopes that can cause landslides or bring a disaster to the place where the soil, at some point, won't be able to hold itself.
Retaining walls have several purposes, but the main ones lie in:
Avoiding soil erosion.

Diverting or draining water better.

Retaining earth or soil.

Landscaping purposes of enhancing a space and create new levels.
It is a matter of determining what you need it for and why. If you have your doubts about using or building retaining walls, part of our service includes guidance and how we assist you in understanding what's better for you: a retaining wall or another solution.
If the wall ends up being the winning answer, we will go over the different types available along with their benefits so you can understand why they can perform better than others in your particular project and issues.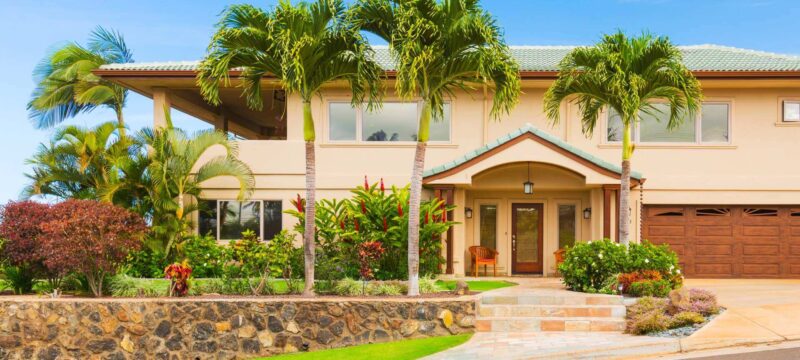 What Is Our Top Retaining Wall to Be?
That's probably any stone wall in the city and nearby areas.
Although we are well aware that retaining walls are more for functional purposes like retaining soil and avoiding erosion, we fell in love with the aesthetical and landscaping purposes behind them.
Stone walls are particularly known for the latter, and we're happy to be part of the team of professionals in Palm Springs that is able to build small or very wide and tall walls for you.
Our job is to use the top quality materials and ensure every part of the design is clean and not only optimal for its use regarding what it will provide for your area: retain soil, create a new space or level, and so on.
Of course, they are not the only ones we handle or have at our top. Cantilever walls and the usual masonry walls are part of our favorites and the most requested as well. We are happy to help you understand the differences and go over the specific details to help you make a decision as well.
Part of our service is being able to pay a visit to your property, assess it, and come up with a design along with the estimate.
Just contact our team, and we will work around your project we everything we've got to satisfy and cover all your needs.
Below is our list of additional services: