Learn More About the Retaining Wall Pros of Palm Beach Today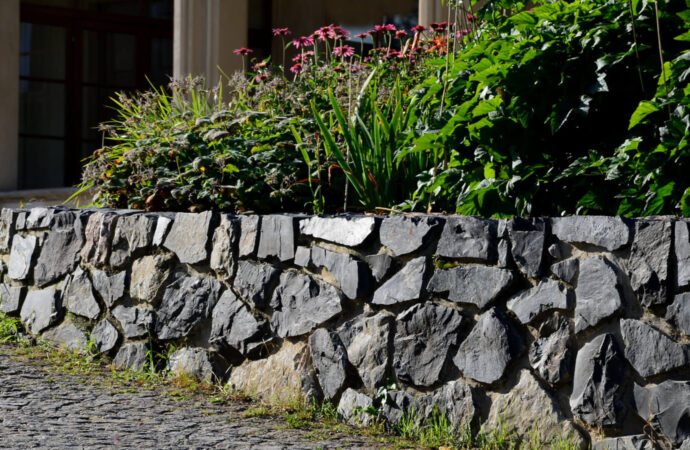 Retaining Wall Pros of Palm Beach is proud to serve you with all your retaining wall needs, including building, construction, design, repair, and regular maintenance. We know that most experts and companies love working with the construction process, but few pay enough attention to other services and parts of the building process itself. We wanted to change this, so we consider working closely with our clients regarding needs, preferences, and design is so important.
We have been in the industry for over 19 years, and all our professionals have at least seven years of experience building all types of retaining walls. From the usual concrete rubble or the masonry option, we are able to come up with the perfect one for your property.
We understand that you may want a specific type of retaining wall based on how it will look in your yard, patio, or the entire design of your landscape. However, any of them won't work if you have some issues, like having to retain more soil or earth than usual, or maybe you want a very tall wall for your commercial property.
It is our job and role to determine what's best for you without leaving aside what you truly want for your landscaping. This is a difficult balance to obtain, but we're all in to find it for you and get it done.
We Do More Than Building & Designing
For us, designing and building your retaining walls is not only part of the job but also enjoyable and a great experience every single time. However, we don't want to be one of the many professionals who don't pay enough attention to repairs and maintenance when needed.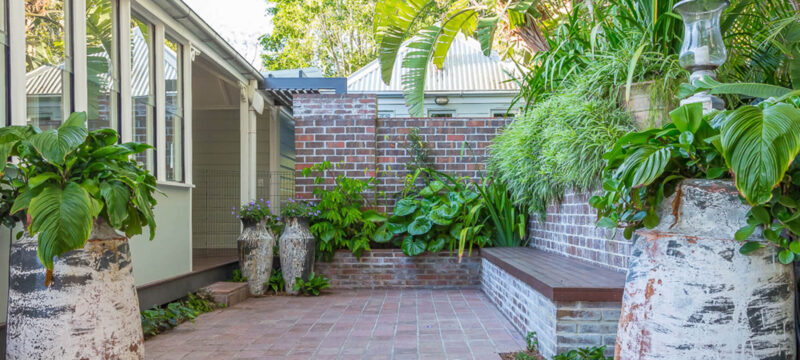 This is why you will find retaining wall repair as part of our services. We are able to evaluate your current wall, find any filtrations or issues, and make sure the repair is properly done so longevity and durability can be guaranteed once more.
Most of the time, our clients would contact us with the idea or issue they know is present right away, but some may feel there is, indeed, an issue but aren't sure what it is about or what needs to be done.
There is no need to worry about contacting us and giving us the reason why you need a repair right away; after all, we are the professionals who need to determine the problem and provide the solution.
Besides all this, we can work with you for maintenance and any project you have in your hands regarding retaining walls, so don't hesitate to contact us even when the service might not be listed, as we can offer customized options as required.
Are We the Professionals You Need?
Without a doubt. We're confident about our customer support, what we're capable of, and how we can find the solution while covering all the needs for your landscaping and wall.
Feel free to get in touch and ask all your questions right away. We will be more than happy to provide assistance and guarantee the results you expect.
Below is our list of additional services: